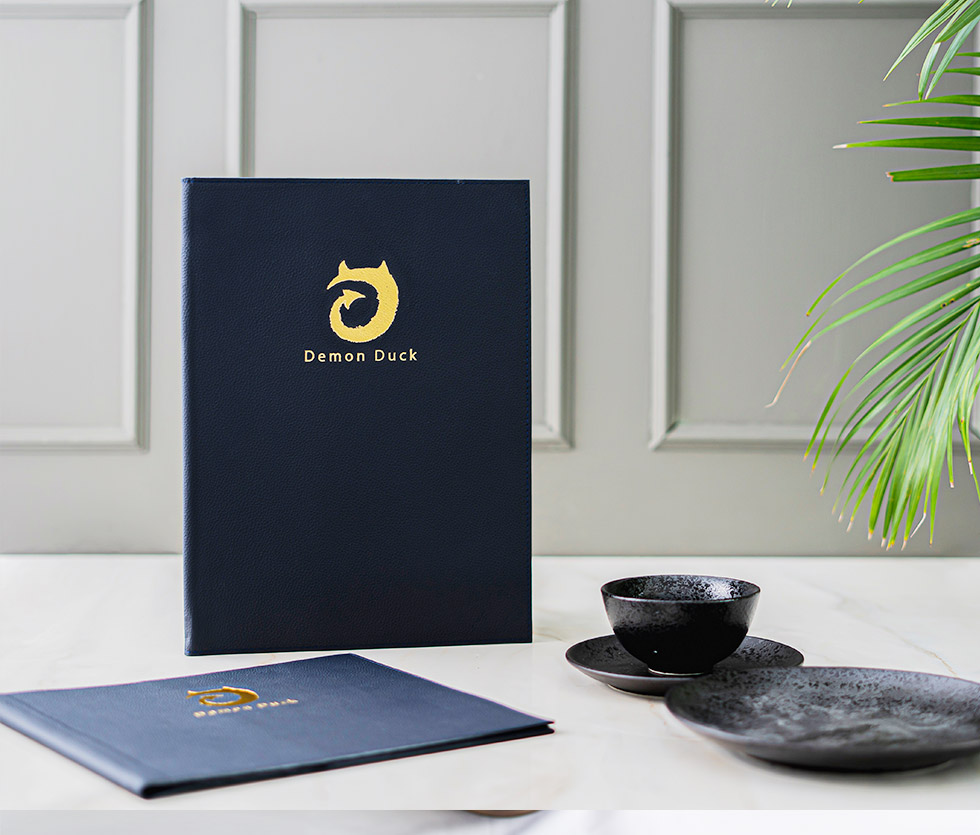 Product Overview
An overview of our chosen projects over the past few years.
Product Overview - Supplement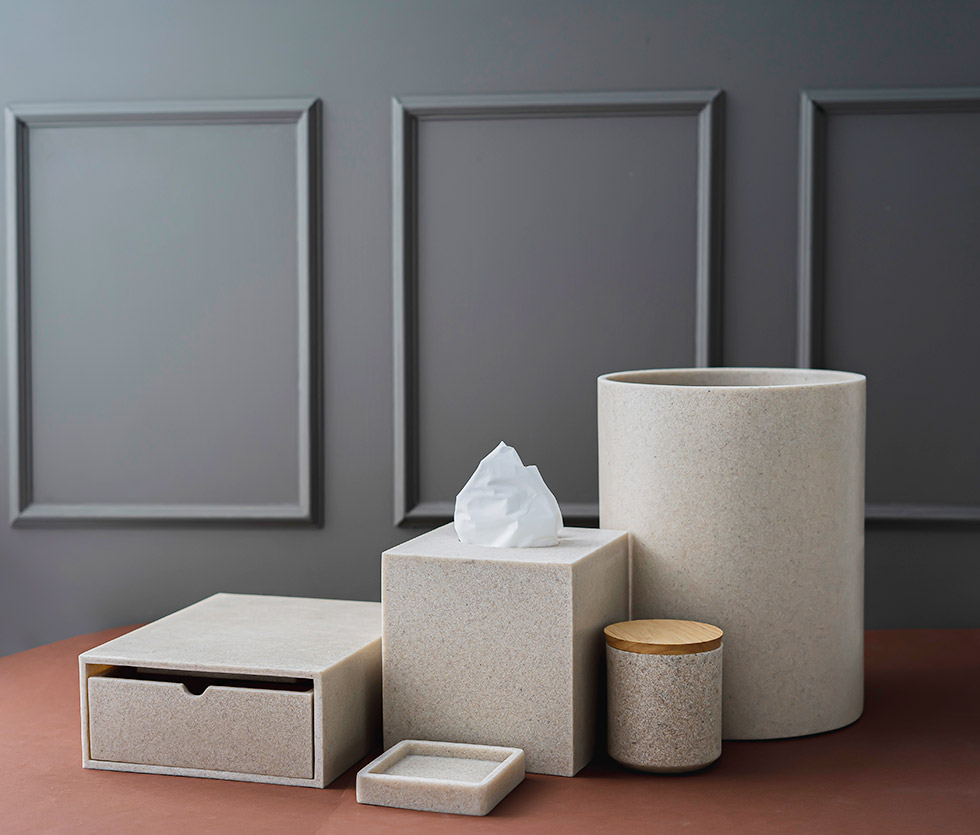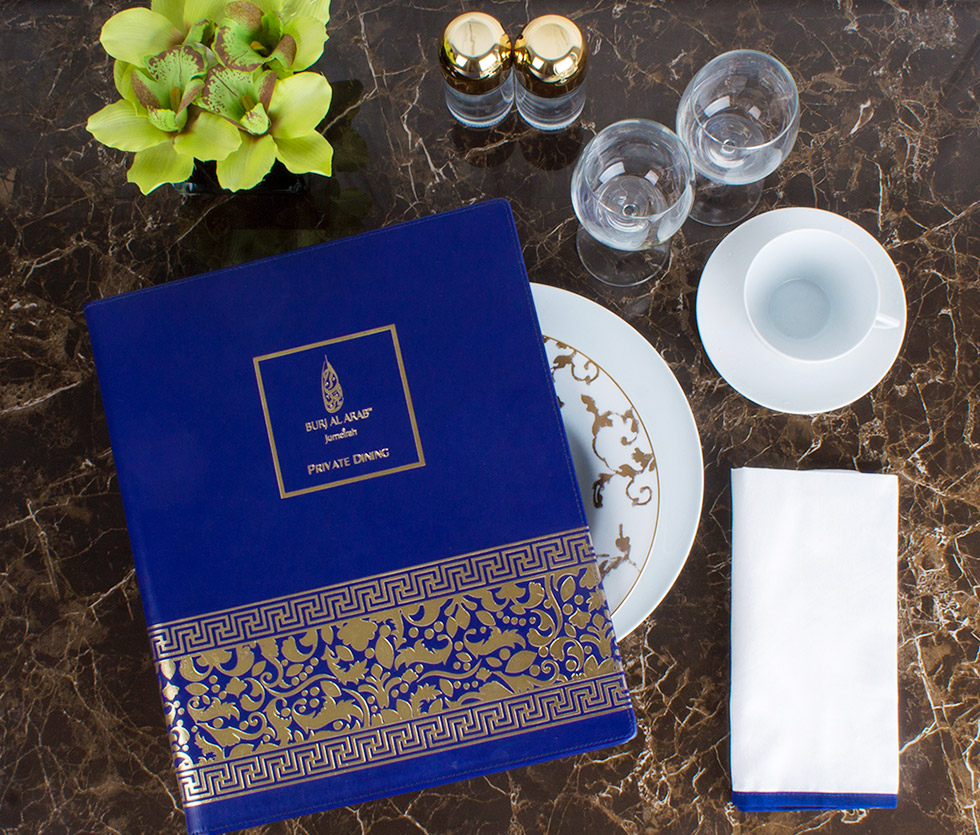 F&B Menu Covers
A collection of some of the best menu covers that we've created over the years.
Housekeeping Products
Various examples of products that can be used by the housekeeping team.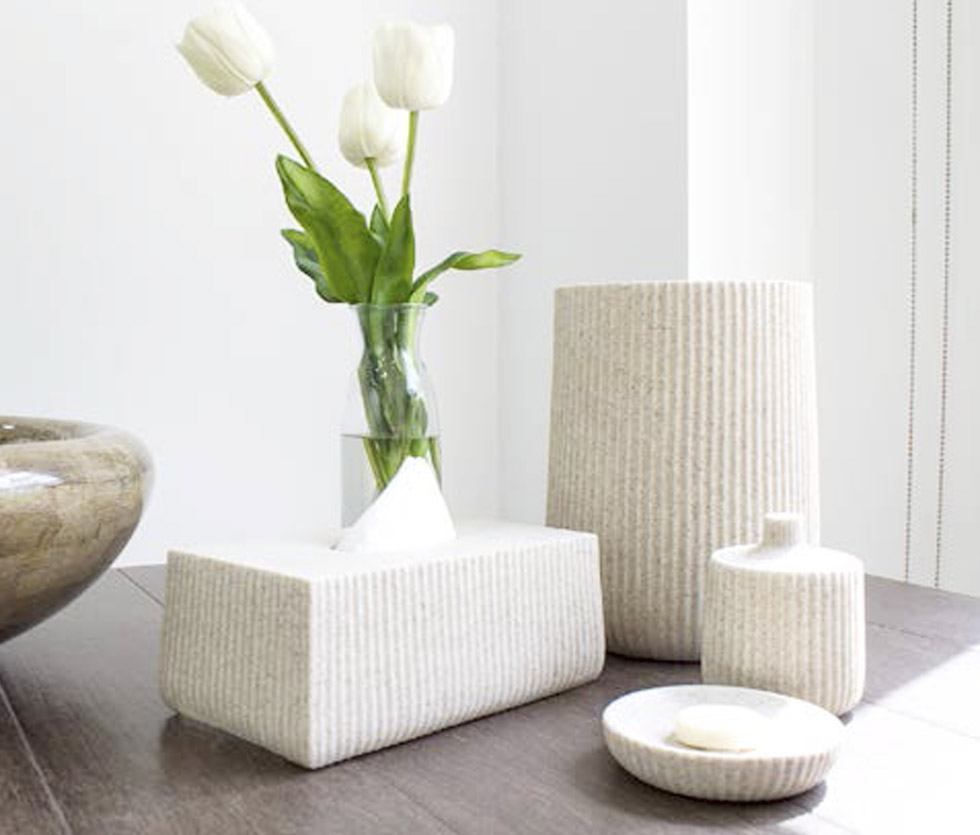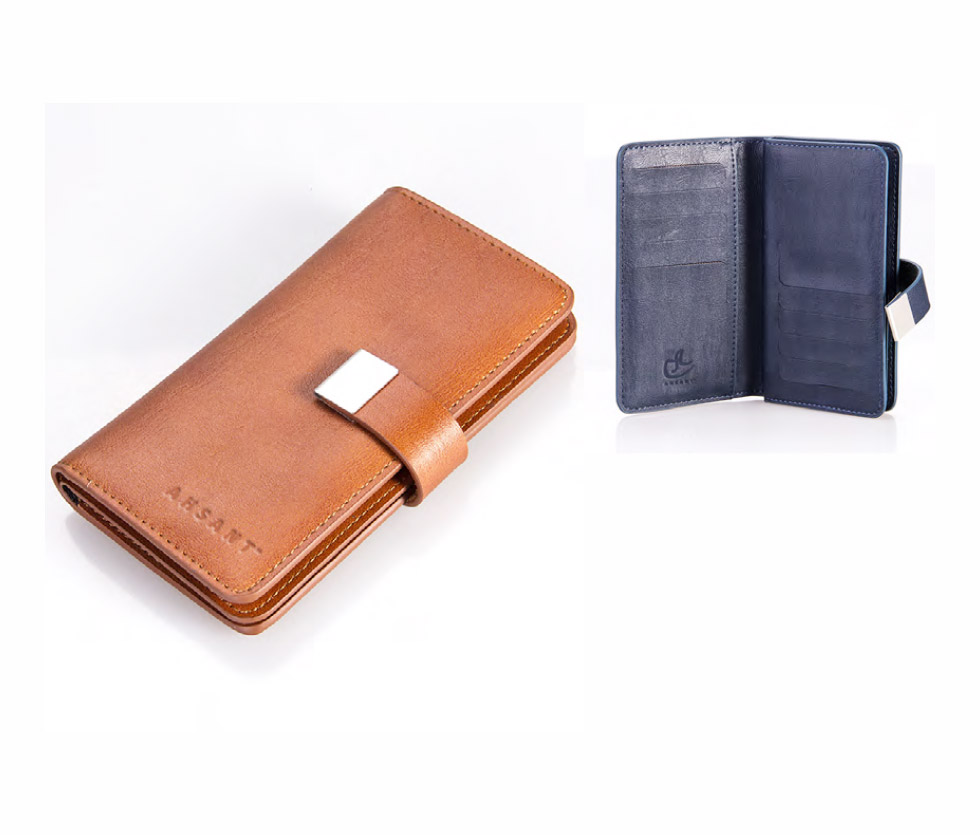 Classic Leather Small Gifts
Dispensers & Brackets
Sustainable dispensers that come in various shapes and size that will surely compliment any hotel's interior.