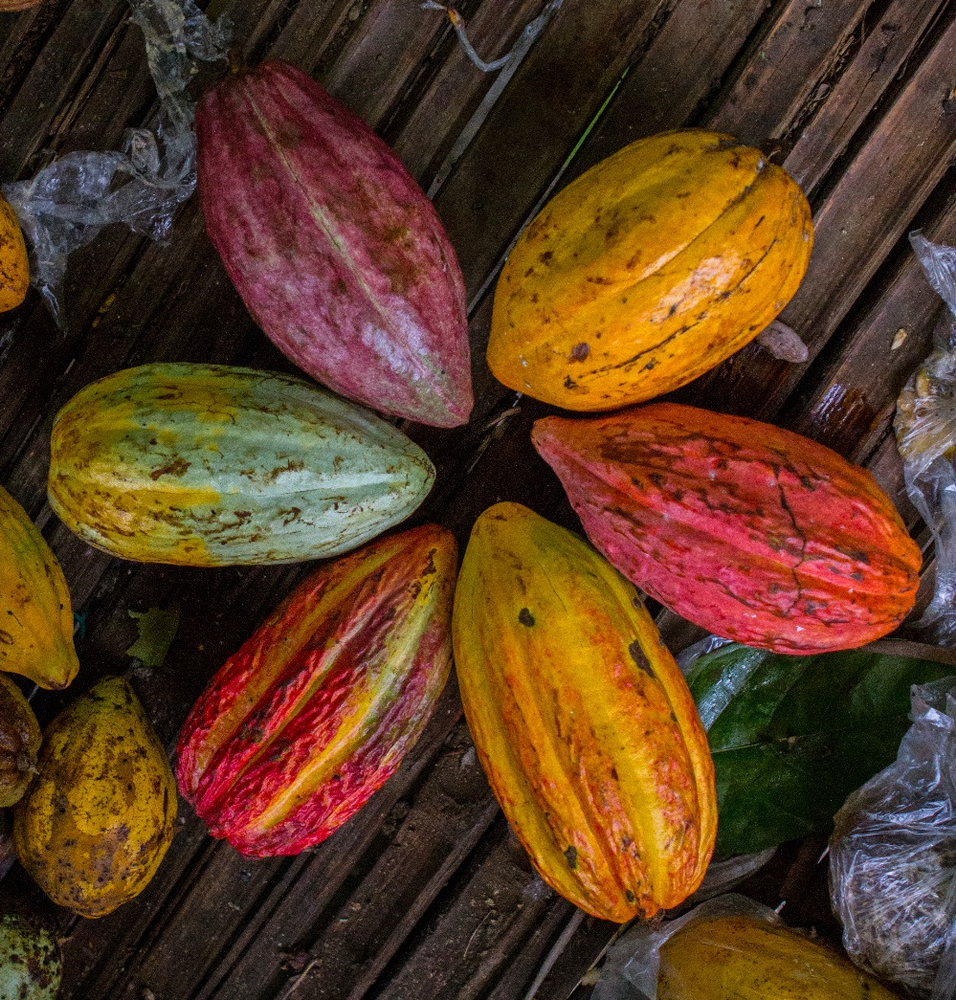 You've got mail.
After months of silence firming up operations and preparing further legalities both in Dubai and the Philippines, here we are with an avalanche of updates. We do apologize but rest assured that making our investment run smoothly has never made us rest on our laurels.
nn
You'll be getting a newsletter every Saturday for the next 4 weeks! Don't forget to follow us in Instagram where we are @cacaodoctor for more immediate updates and we are truly aiming (God-willing) to continue the webinar we started a year back. There we'll talk more about cacao-farming and the process until it reaches the yummy chocolates we love. Enjoy the read and mabuhay!
nnnn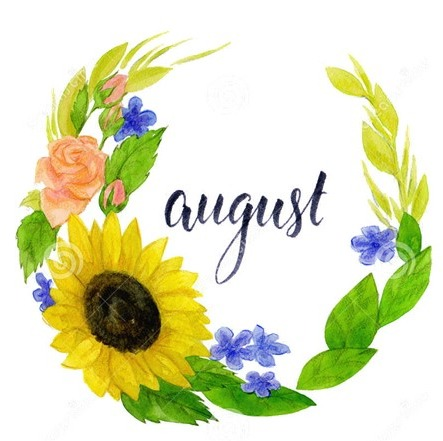 n
n
How many times have you heard your kabayan describe a fellow OFW as "nag-for-good?"

n
It always makes us smile hearing this Filipinism which is short for "returned to the Philippines for good". So, it is with delight that we announce our very own cacao doctor and chocolate-maker Luchie is nag-for-good na.
nn
After fourteen long years of being a Dubai expat, she takes the role of Chief Operating Officer (COO) of OPM based in Manila, Agusan and Dubai.
n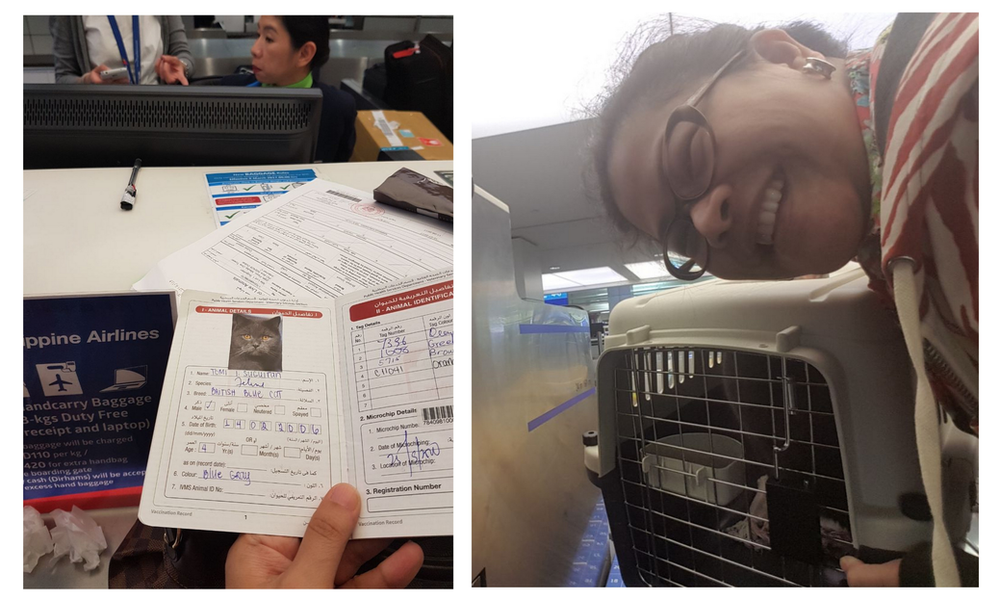 The proof that Luchie went back to the Philippines for good? Our 12-year old cat Tomi Tom-Tom Suguitan also is nag-for good! Passport, plane ticket and all. This British-Blue cat will now become a Pinoy cat.
n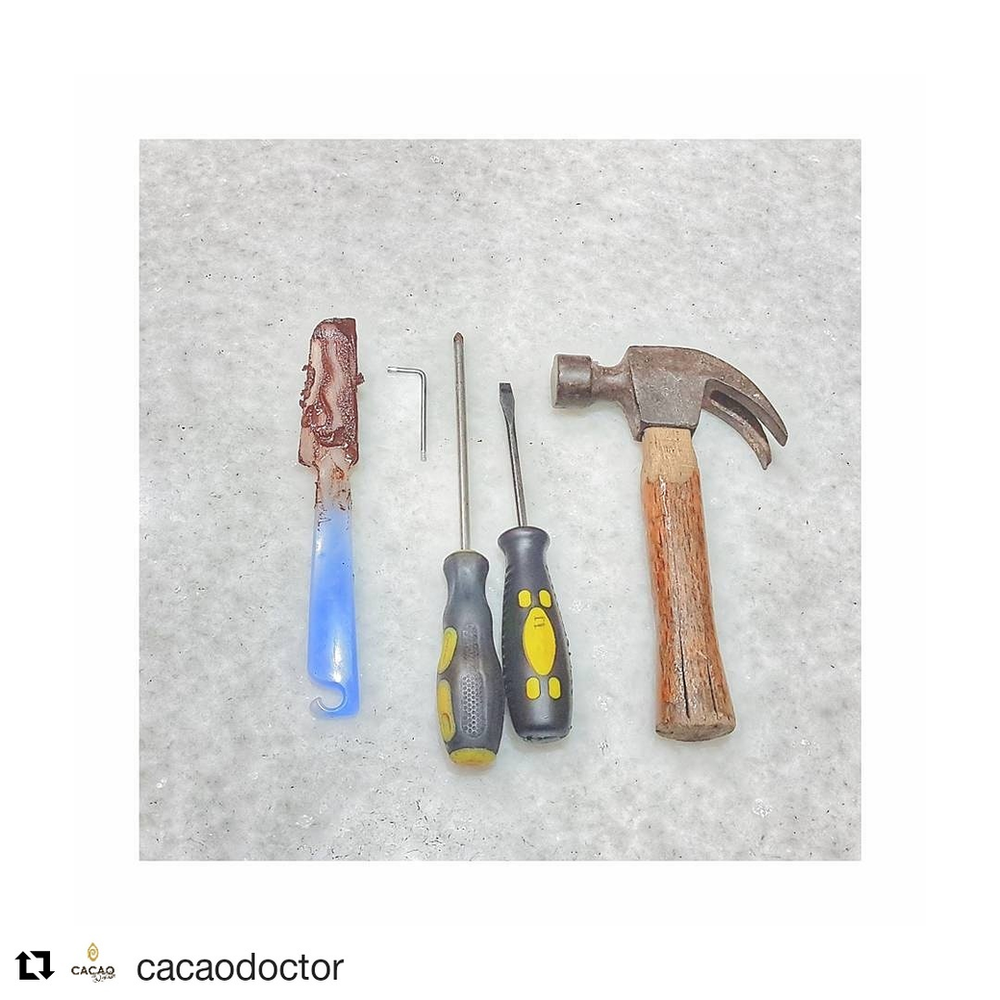 n
Sounds fancy, right? But this is just another one of the hats she will take on aside from being the maître chocolate maker and post-harvest head in our farms in Agusan. So if Luchie doesn't answer emails and social media so quickly, don't panic. It's either she's at work in the farms or our post-harvest facilities, doing RnD for our future chocolate products in Manila, testing machines and equipment, or in government agencies. She will be travelling to Dubai every few months to prepare our future set-up and to begin marketing efforts. We wish her success, insha'Allah!
nnnnnnnn
As you can see from our happy faces in the photo below, finally, safety transporting our beans! Safety for our personnel! It may not yet be a truck, but it's its little brother. A Rugger is basically a multicab which can carry 1,000 kilos (a ton) of goods or about ten people. It runs at a maximum of 60 kph and when going up the rough terrains to the mountains, Cacao doctor Luchie and team drive it at 10 kph.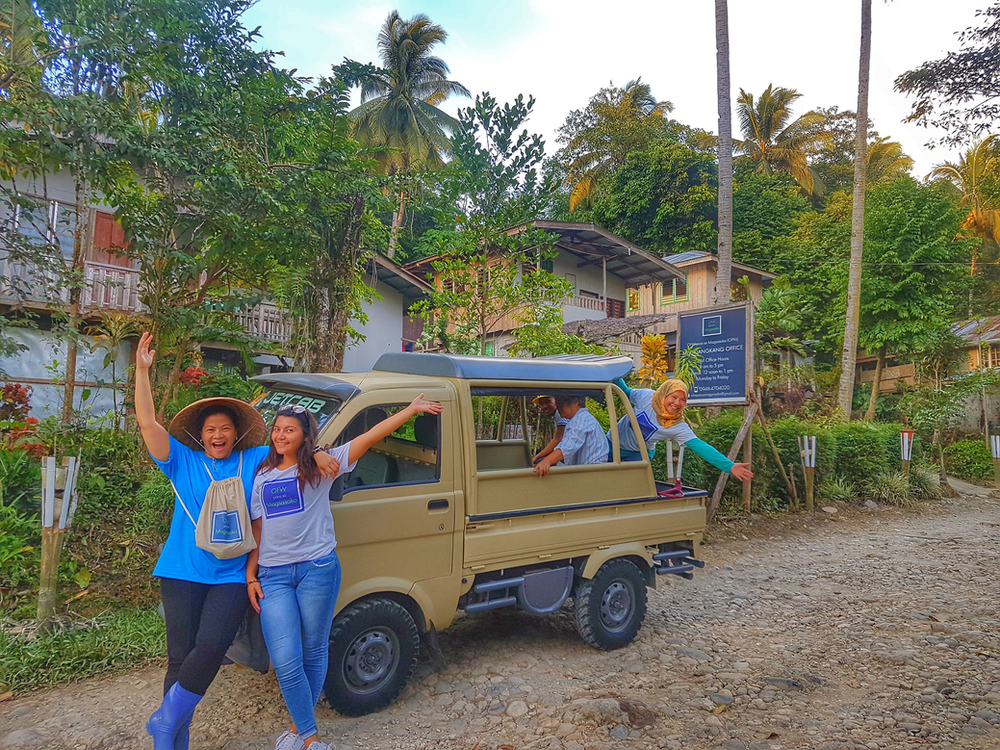 Cacao doctors Luchie, Iman and Mama Irene with our multi-cab, the Rugger. We are joined by our niece who is a student from Germany doing her OJT learning about what a social enterprise is.
n
Without A/C and working at unbelievable pawis-steering (yes you got that right, not "power-steering"), Rugger makes our bean-buying more efficient and safer. For now, we leave the adventurous habal-habal for this little monster.
nnn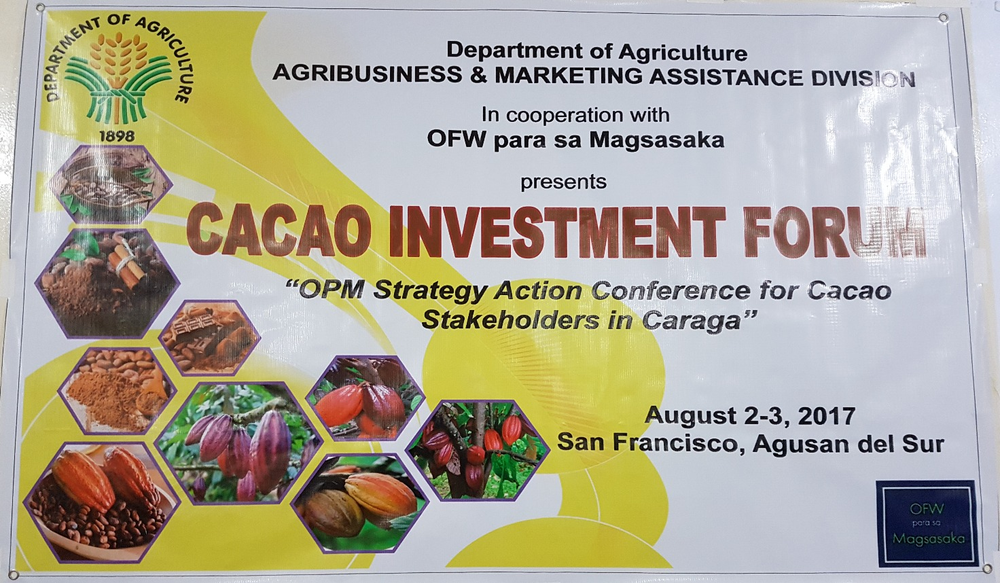 With the full support of the Department of Agriculture in Region XIII through its Agribusiness and Marketing Assistance Division (AMAD), we successfully organized a two-day investment forum where we were able to invite various farmers, farmer groups and various agencies from the government.
n
nnn
nnn
DA-AMAD graciously shouldered accommodations and food for the full event. Representatives from Cacao Council, Food and Drug Administration, Dept. of Science and Technology, Dept. of Trade and Industry, Department of Labor and Employment, the Local Government Units of CARAGA Region, Representatives from various cacao farming cooperatives, Ex-OFWs and independent cacao farmers, were all in attendance to share knowledge and pledge cooperation.
n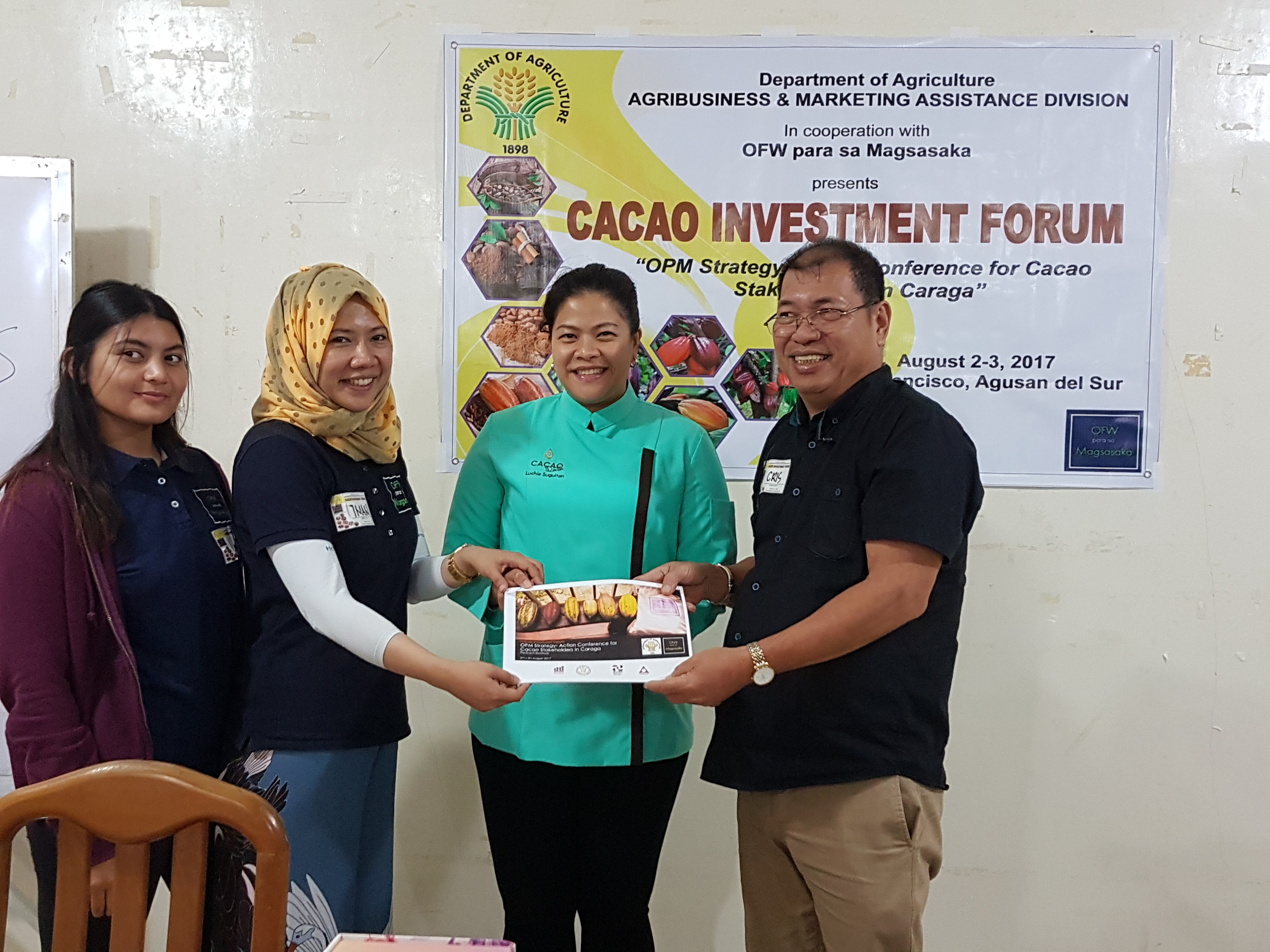 n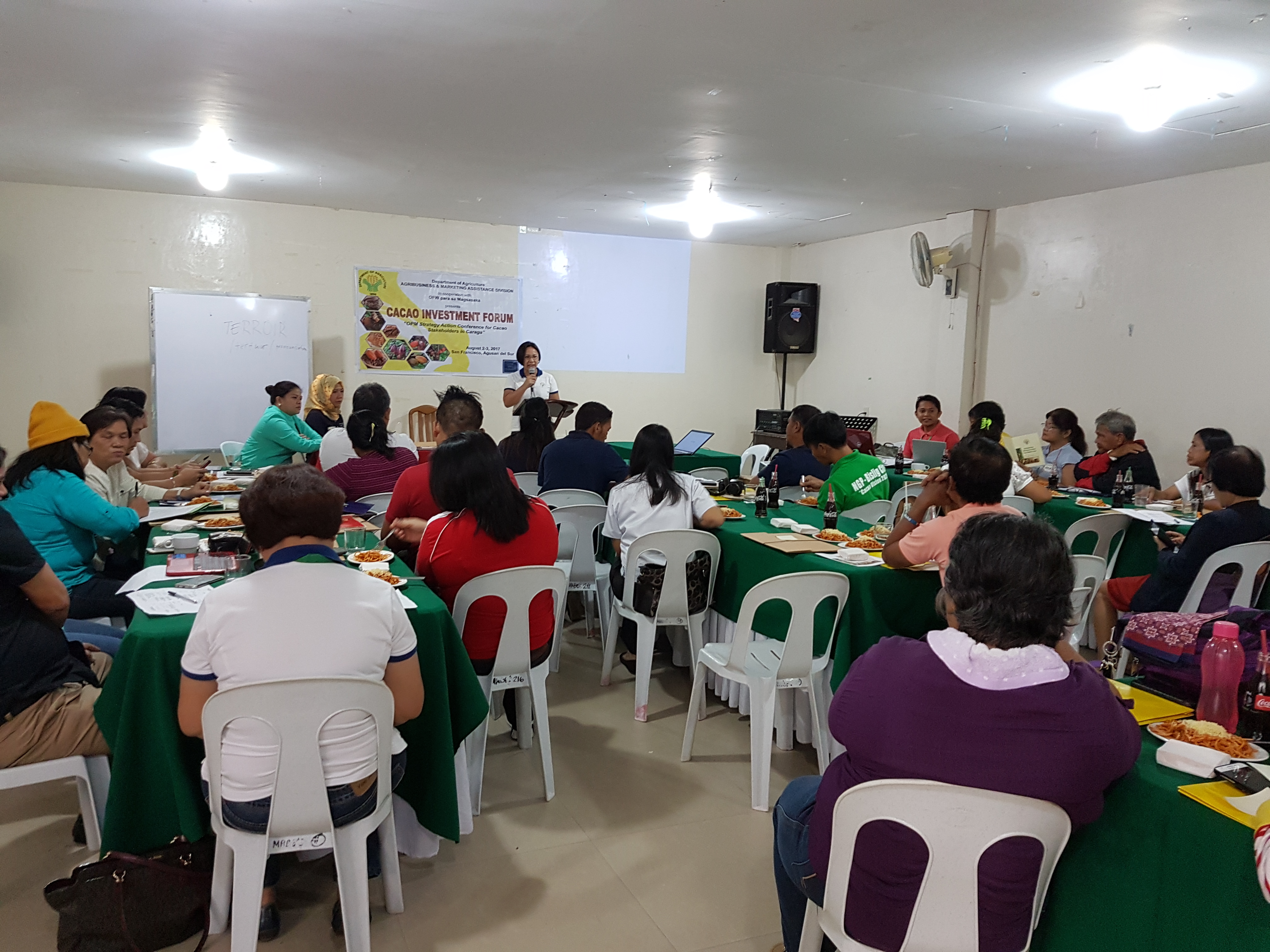 n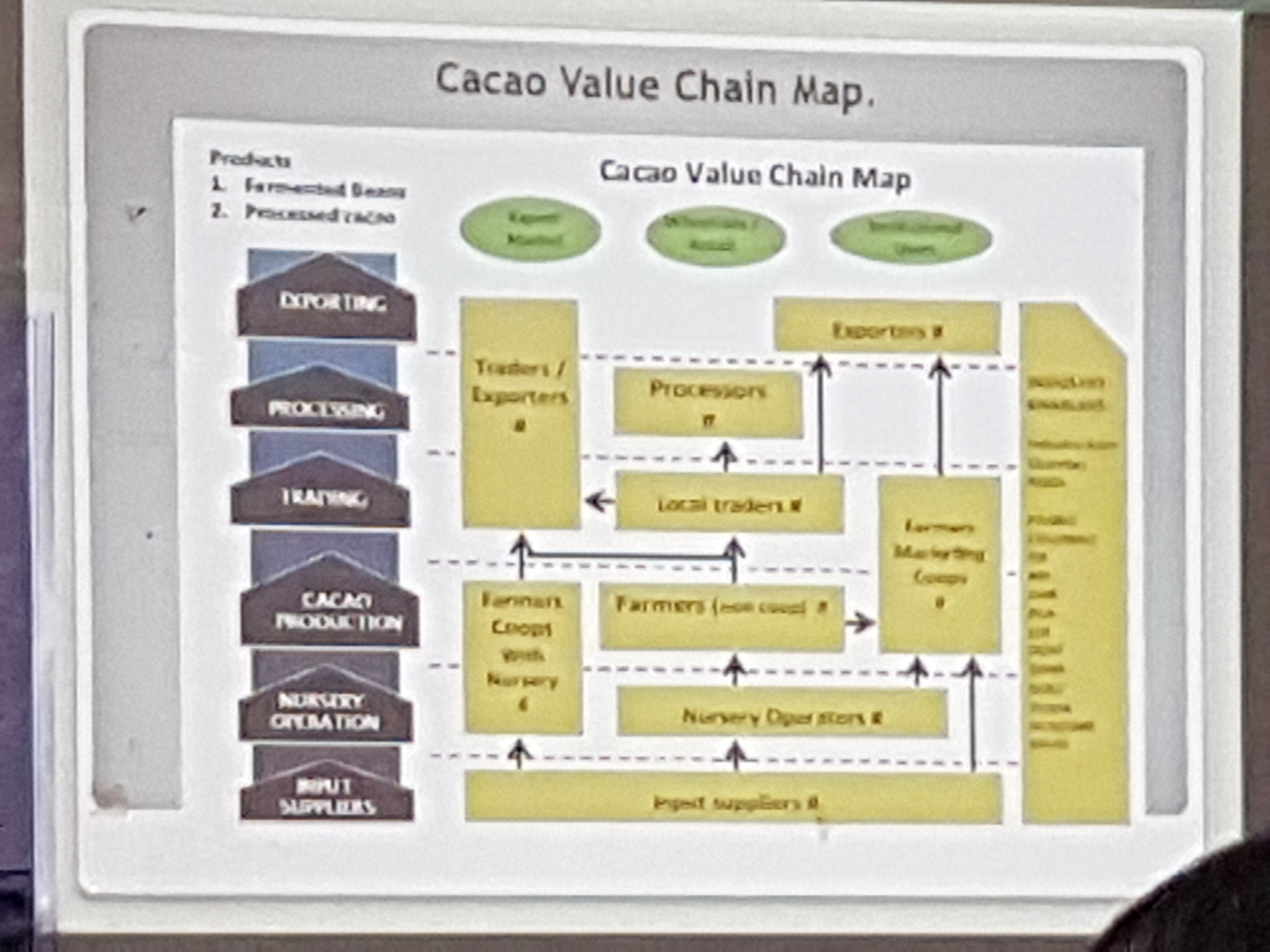 n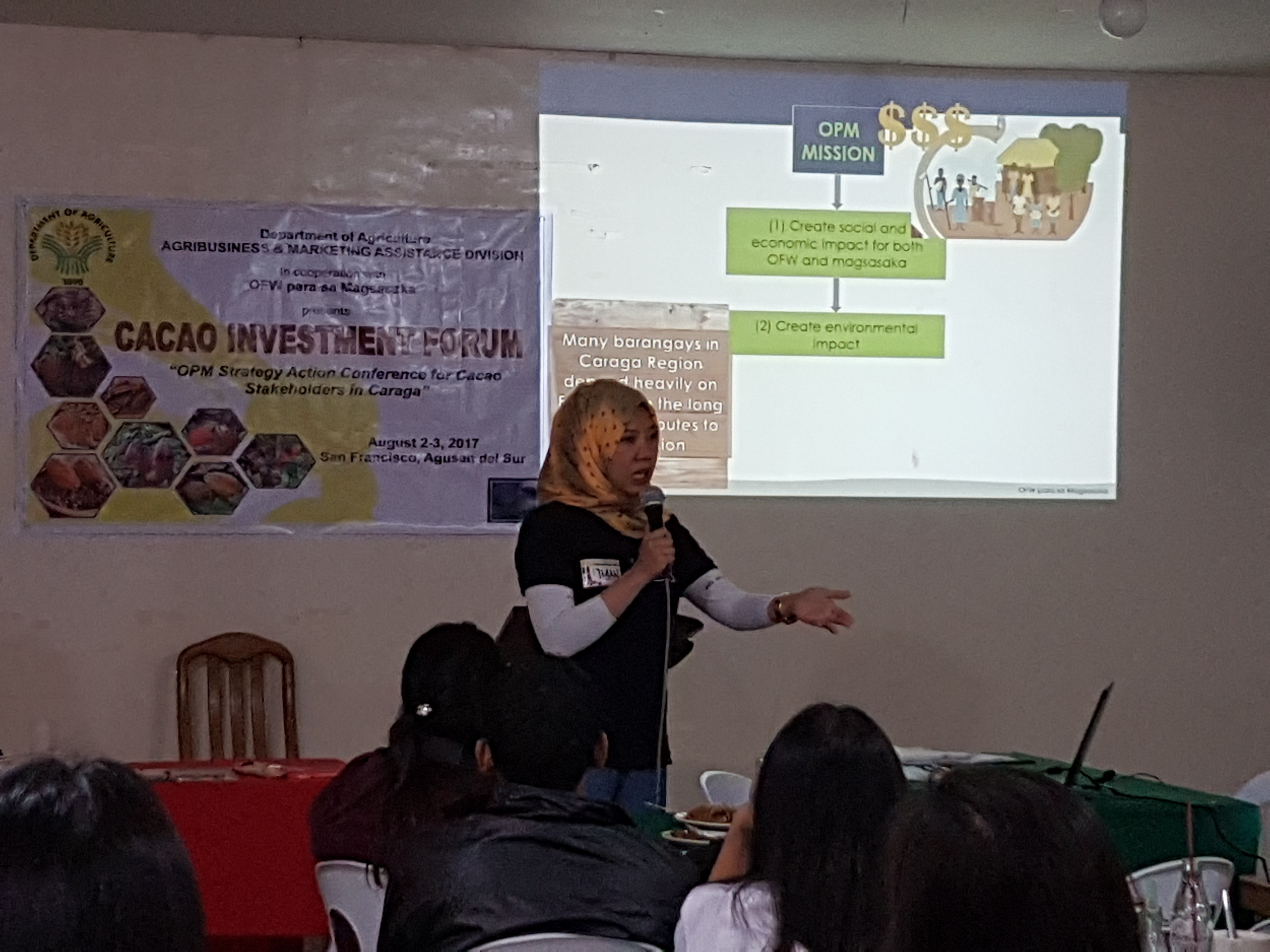 n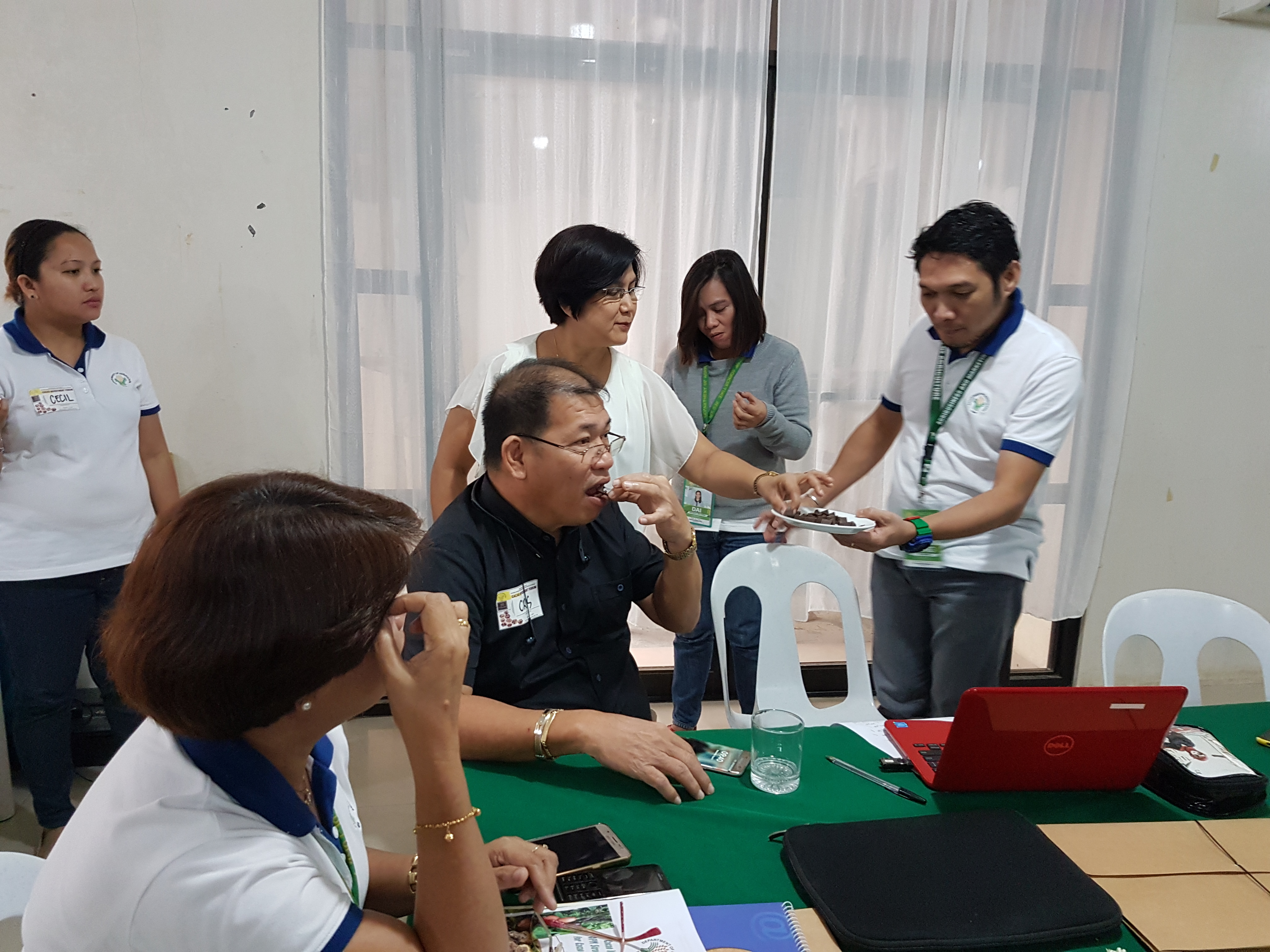 n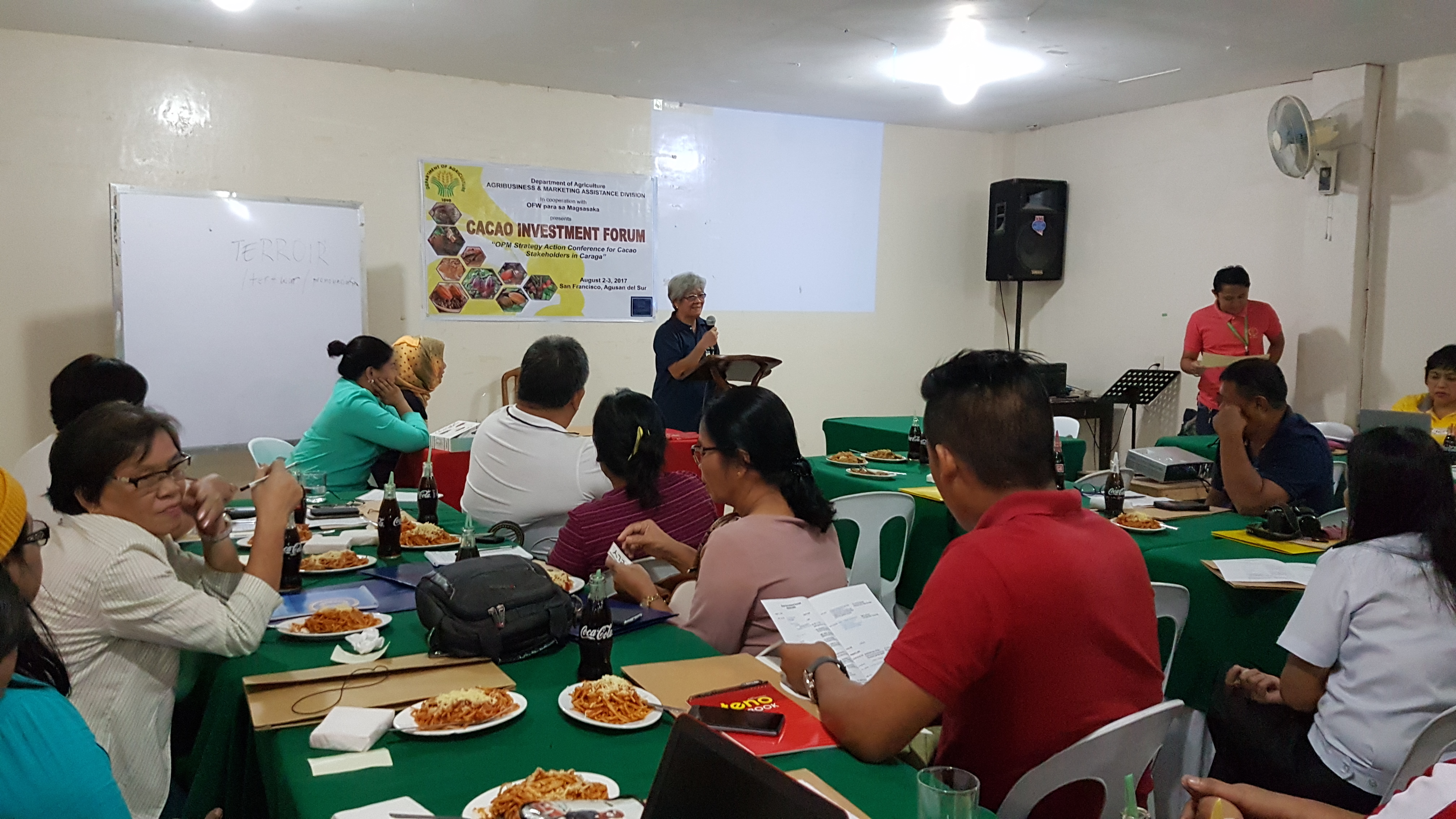 n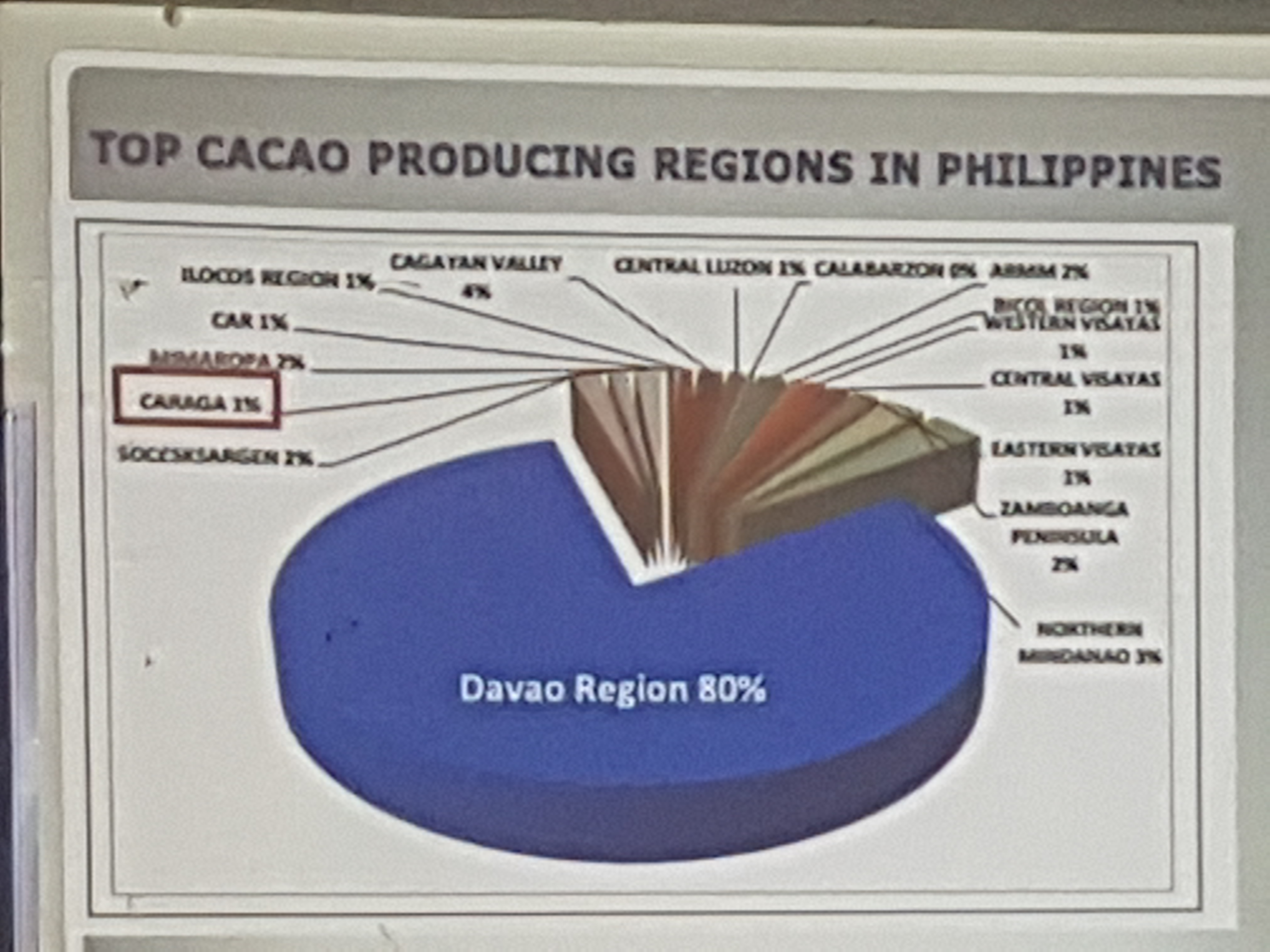 n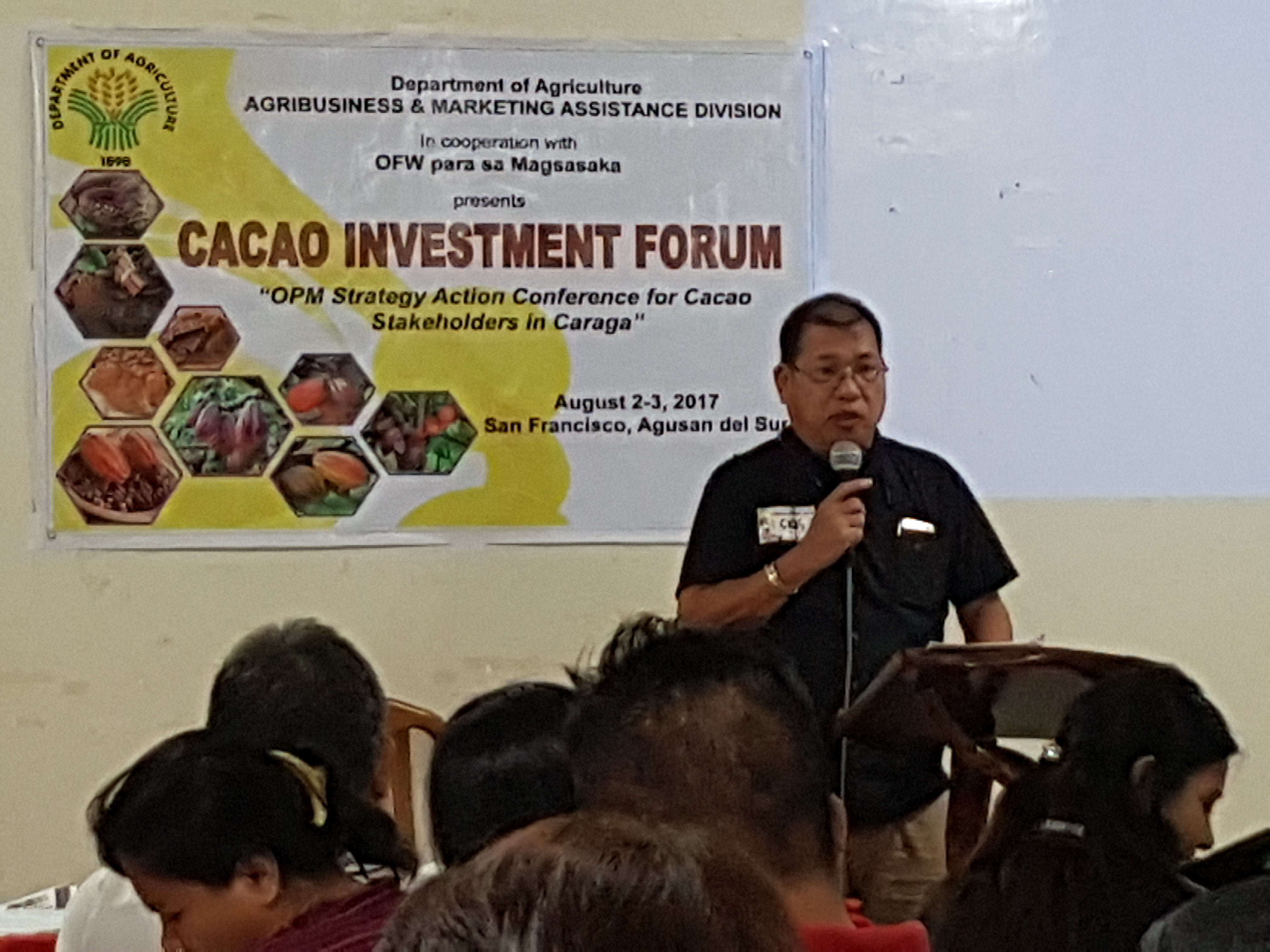 n
nn
We say this forum was a success because: ​
n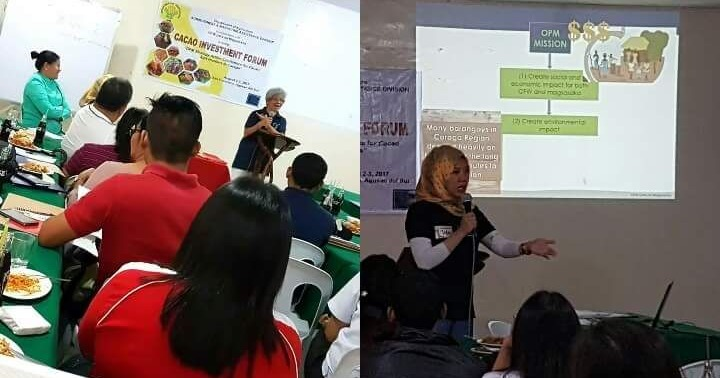 1. ​It facilitated better comprehension of the public how OPM is now changing the landscape of cacao farming in Region XIII/Caraga and what its cacao demands are for the next ten years.
n
n
n
2. We were able to gain pledges from various agencies. Though we are not sure if they will come to fruition, we are still happy that we have taken the first step.
n
n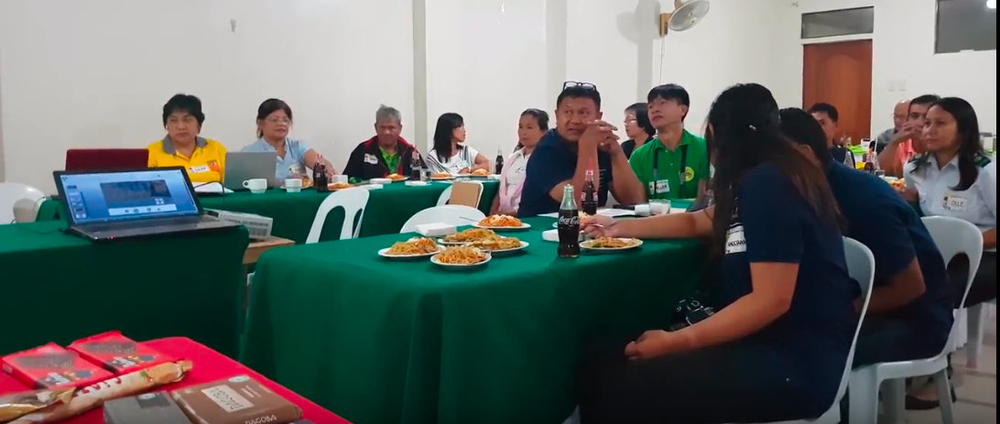 3. We have identified geographic areas where farmers are willing to sell their beans at premium prices. Many of them are also looking forward to being visited by our cacao doctors to learn better cacao production methods when we hold our Bayanihan sessions in their barangays.
n
n
n
n
n
n
n
Ocular Inspection of Seed 1 Farmers

n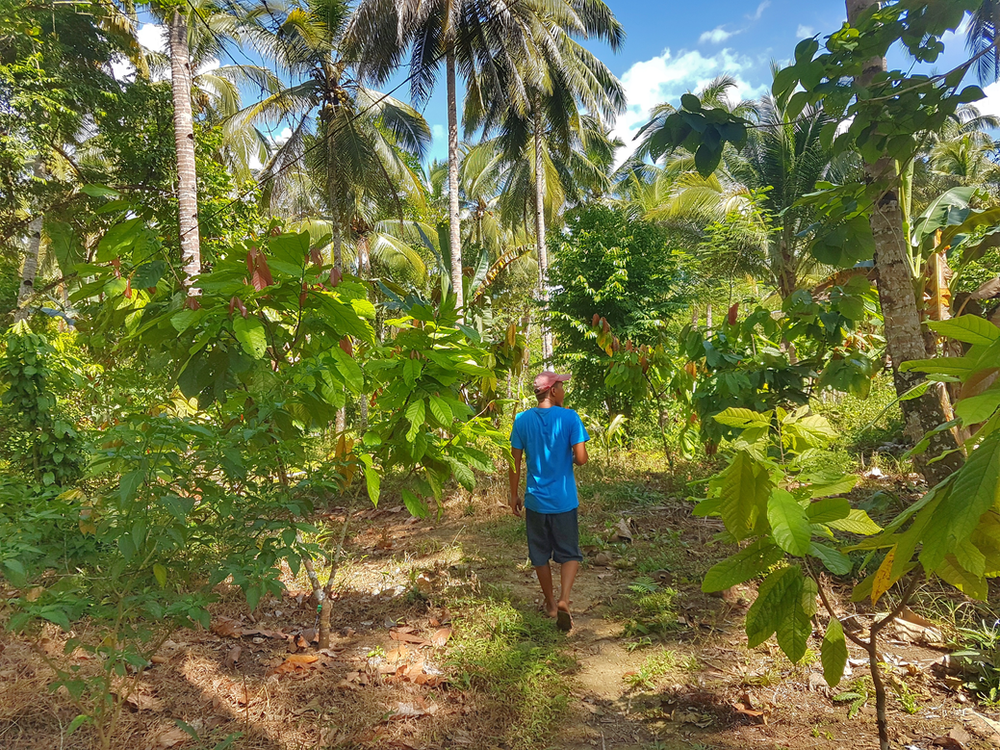 Dan Pedraza, takes us around his OPM enrolled farm during the ocular inspection.
nn
We performed our official assessment of Seed 1 farm through a thorough ocular inspection and analysis of their performance. Our Seed 1 investors have been updated through an official communication dated 29th of May 2017. We sadly have seen pole-vaulting from the farmers and we have taken necessary action to notify the authorities.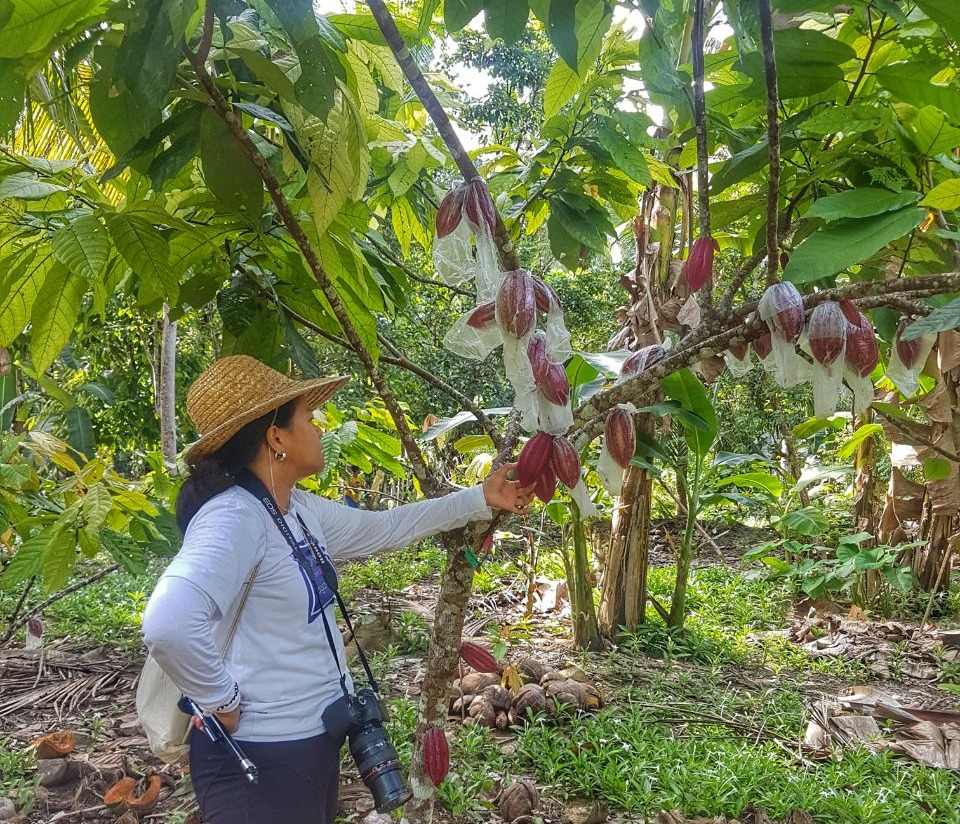 Tree shown here have pods that have been sleeved using OPM sleeving materials.
n
n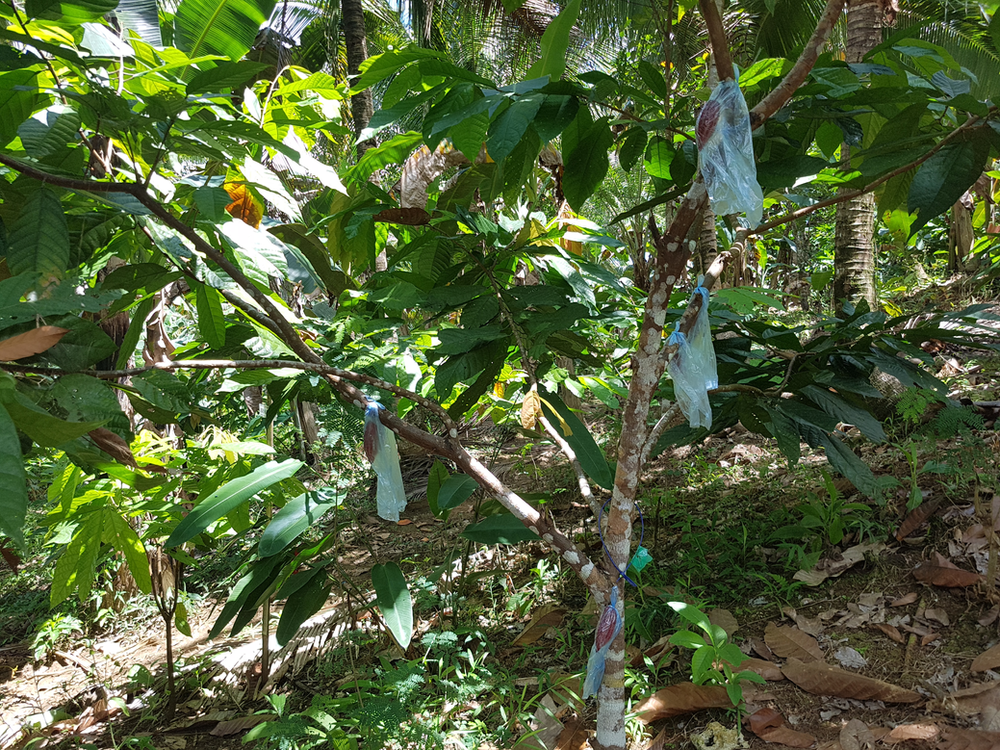 The tree shown here is a OPM enrolled farm, the farmer has reported no estimated harvests this season, but open checking it is shown here that he has expected pods and that the farmer used blue plastic sleeves, a material different from OPM's.
n
n
Though this is disappointing, we still consider it an advantage that this early we have identified farmers who must be discharged from the program. It reinforces our belief now that we need to work better with experienced cacao farmers. To reward more those who are really hard-working and are focused in cacao as along-term investment, and we are able to identify more of them when we go from barangay to barangay educating them through our BAYANIHAN program.
nnnn
More about our Bayanihans on our next newsletter. Coming out same day, same time next week!
nnnnnn